This is Our EXPOSURE GALLERY! 

This is a FEATURED area for "Clients" of EAS.

These are clients of Mistress Envy
She follows, under ExposeAsissy
CallEnvy is for her clients only.
Thank you.



EAS's Twitter (@ExposeAsissy)
Mistress's Twitter (@CallEnvy)

Need a sissy card? 

Use the First Template below 

Or purchase one Like the second one, with the below goodie bag! 

When you purchase it helps, pay for hosting, time to update the site, time to tweet etc.  

Plus gives you extra features! 

( Posted in Special ID area As well As Tweeted Frequently )

Thank you for your support!

Introducing Ms.May AllisonSummerXO


 MS.APRIL!  Sissy Phyllis!


Get "Exposed" Starting right NOW! 

For a limited time only $25 and up!




Call ME Misstress Envy 



CallEnvy on Niteflirt 

GiftCards ~ CallEnvy@yahoo.com

Are YOU ready to show off? 



Submit your sissy pics, naughty stories, confessions, videos or anything else you wanna share with, me & our web community on ExposeAsissy.com
 










ARE YOU POSTED on OUR ID PAGE? 

Support the Site!




Like, Share, Reblog, and *Retweet posts from this site.




 Introducing: OUR very own MS.February Tara Terry!

Introducing Ms. March Sparkles! 






PAGE MUST LOAD PLEASE WAIT FOR THE EXPOSURE GALLERY BELOW!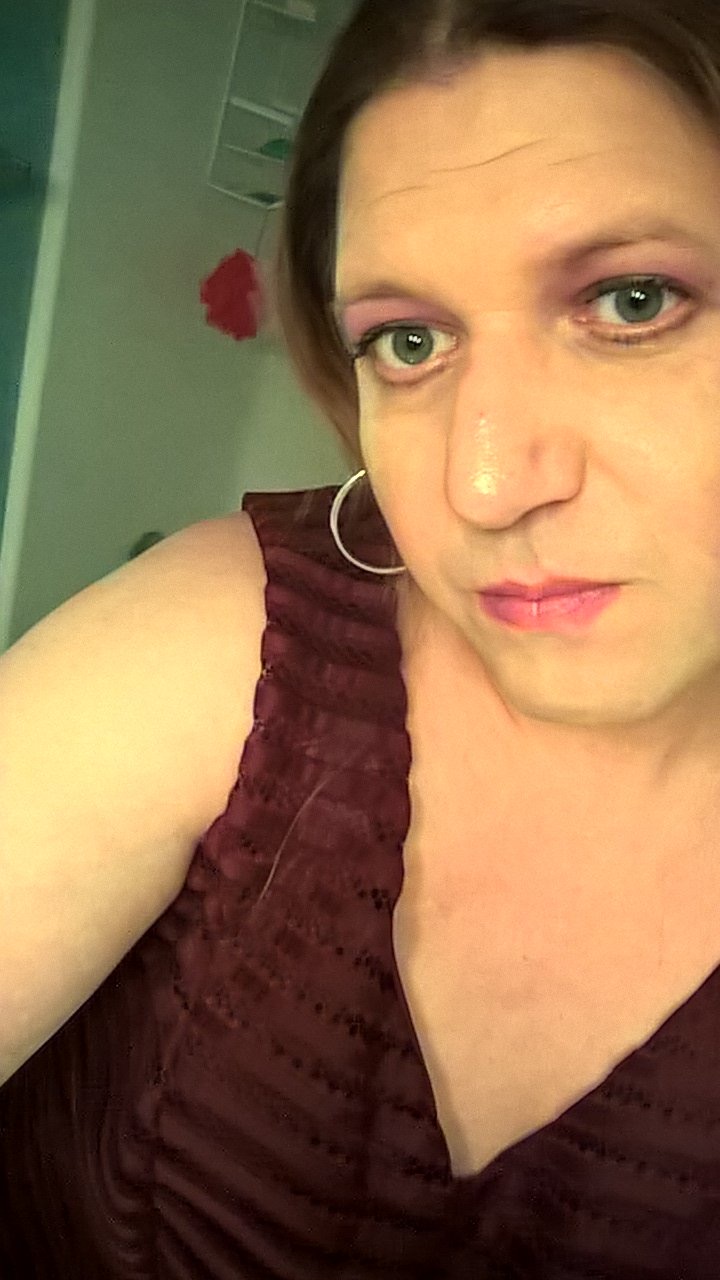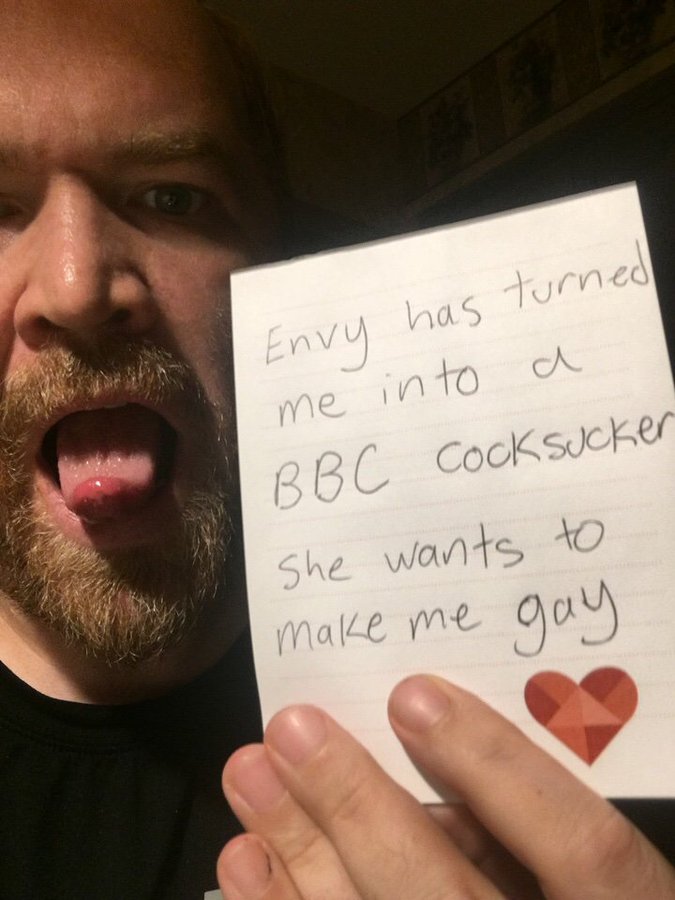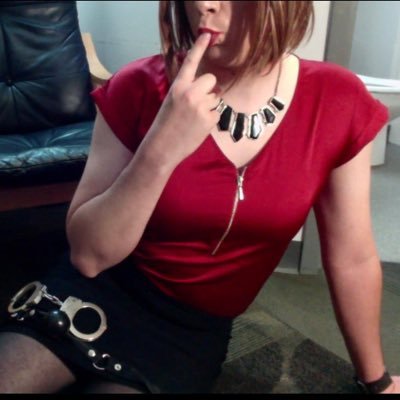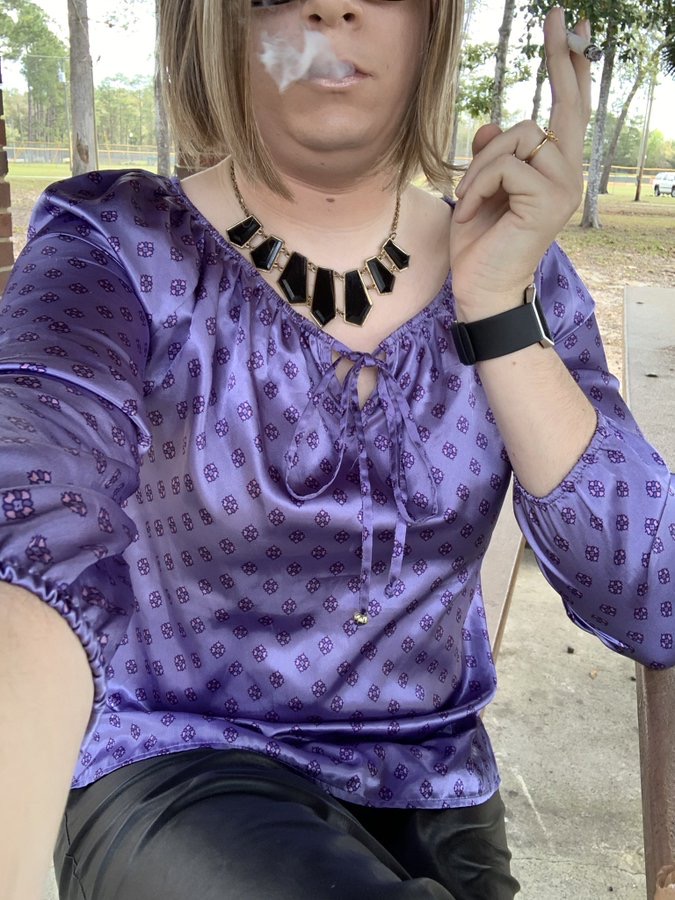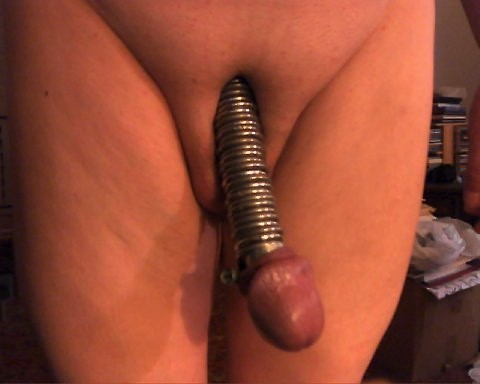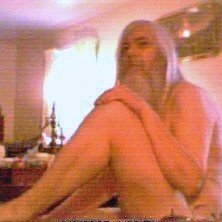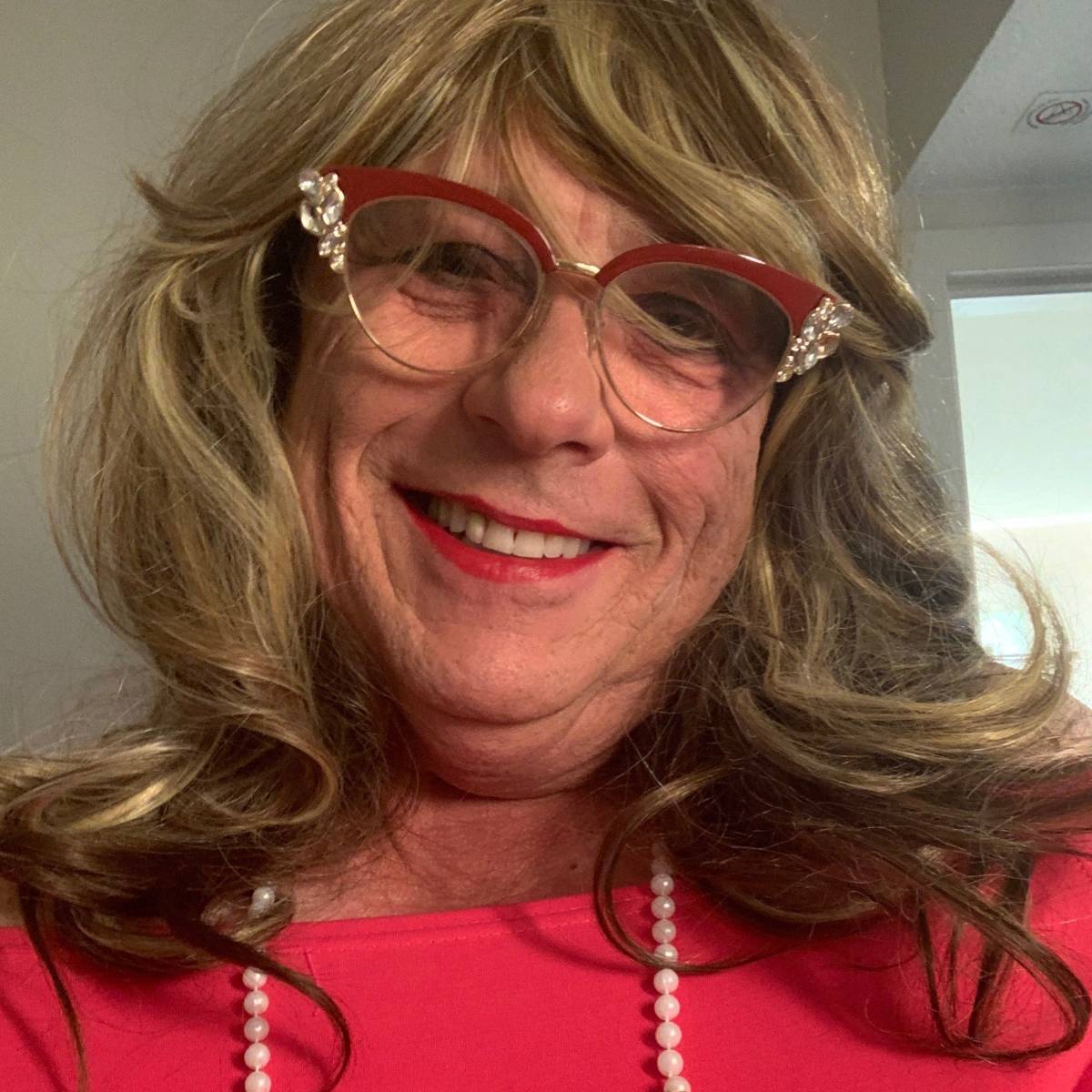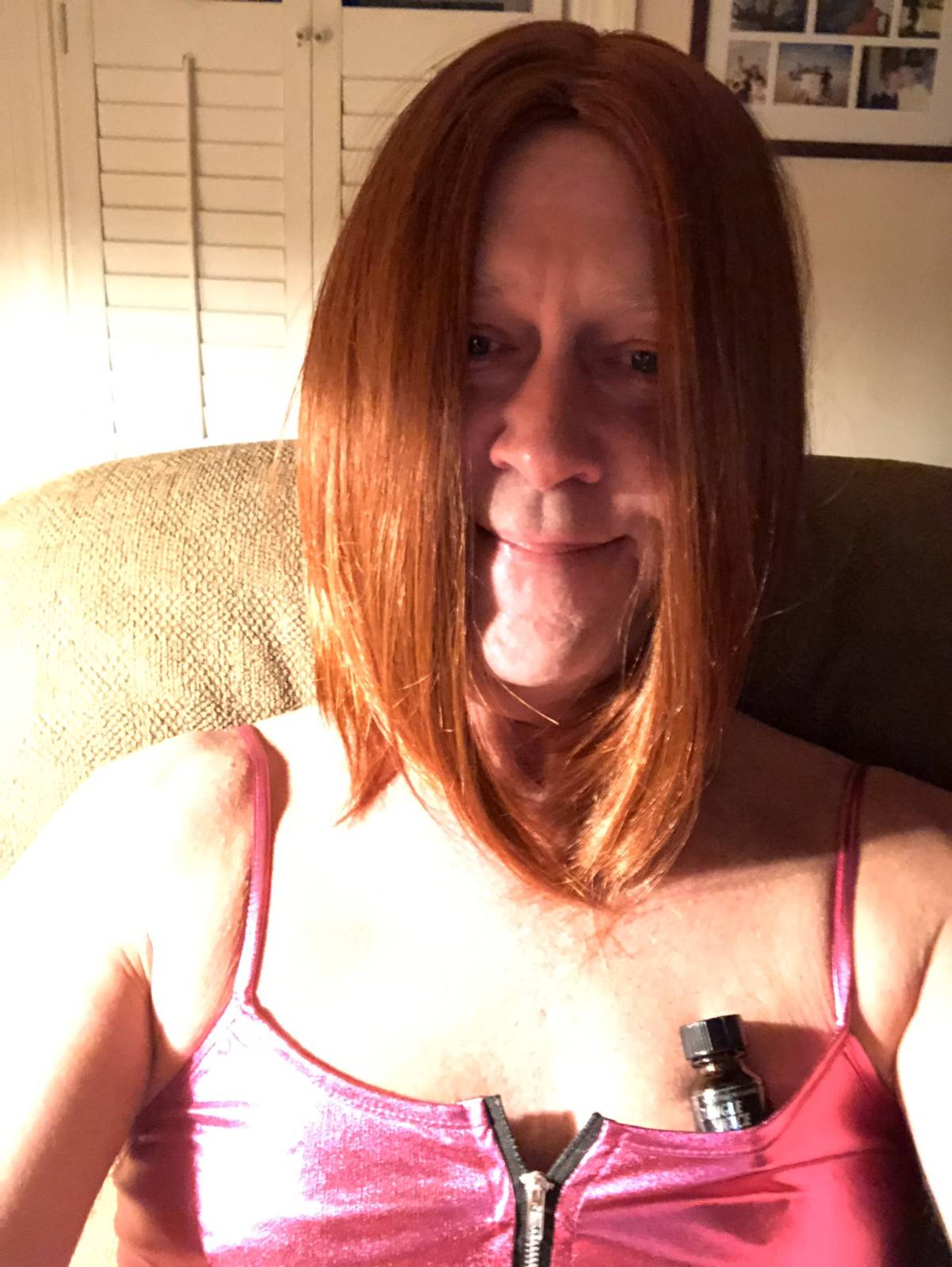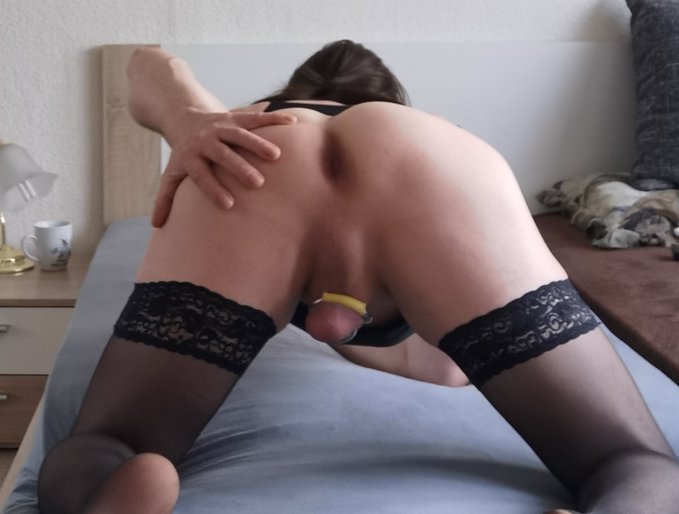 The MORE you SHARE The MORE you LIKE The MORE Exposure EVERYONE GETS
THANK YOU ! 
THIS PAGE IS constantly being UPDATED!!! PLEASE COME BACK OFTEN! THANK YOU!