Want to be one of our EAS sissy models?  

Follow, Retweet, Like & Share ( our Tweets )
Submit / your photos ON Twitter, Under the Contest Tweet!  
( A new Tweet, will be added soon incase you were missed! )
Thank you!
EAS is LOOKING FOR A SISSY MODEL!
Won't you Join our Top Sissy Models!
Ms. February TaraTerryTv ~ Ms. March Sparkles - Ms. April Sissy Phyllis!! & introducing Sissy Sabrina_Arnold!
As well as "my" very own Infamous ms.marcy monroe!  ( Ms.Marcy is my Real time sissy ) WILL YOU BE NEXT?
THIS CONTEST IS OPEN ALL YEAR! I will Be USING EVERYONE THAT ENTERS!
Sissy, Ms. Marcy Monroe

 Ms. February& Cover girl

 Please welcome!  

Sissy ...Sabrina

 Official EAS Model TaraT

Twitter Msmarcym

Twitter TaraTerryTv

Twitter Sabrina_Arnold

OUR TARA TERRY
To Enter: Retweet & Reply by Adding  your sissy crossdressing photo ( 1-2 photos - per entry )
Under our CONTEST TWEET , ( With Tara Terry, on the front cover of our inaugural Issue of  EAS MAGAZINE )
You will be featured on the site, as well as ESA Magazine or Envy's No Secret Wear !
Are you next to be EXPOSED!?!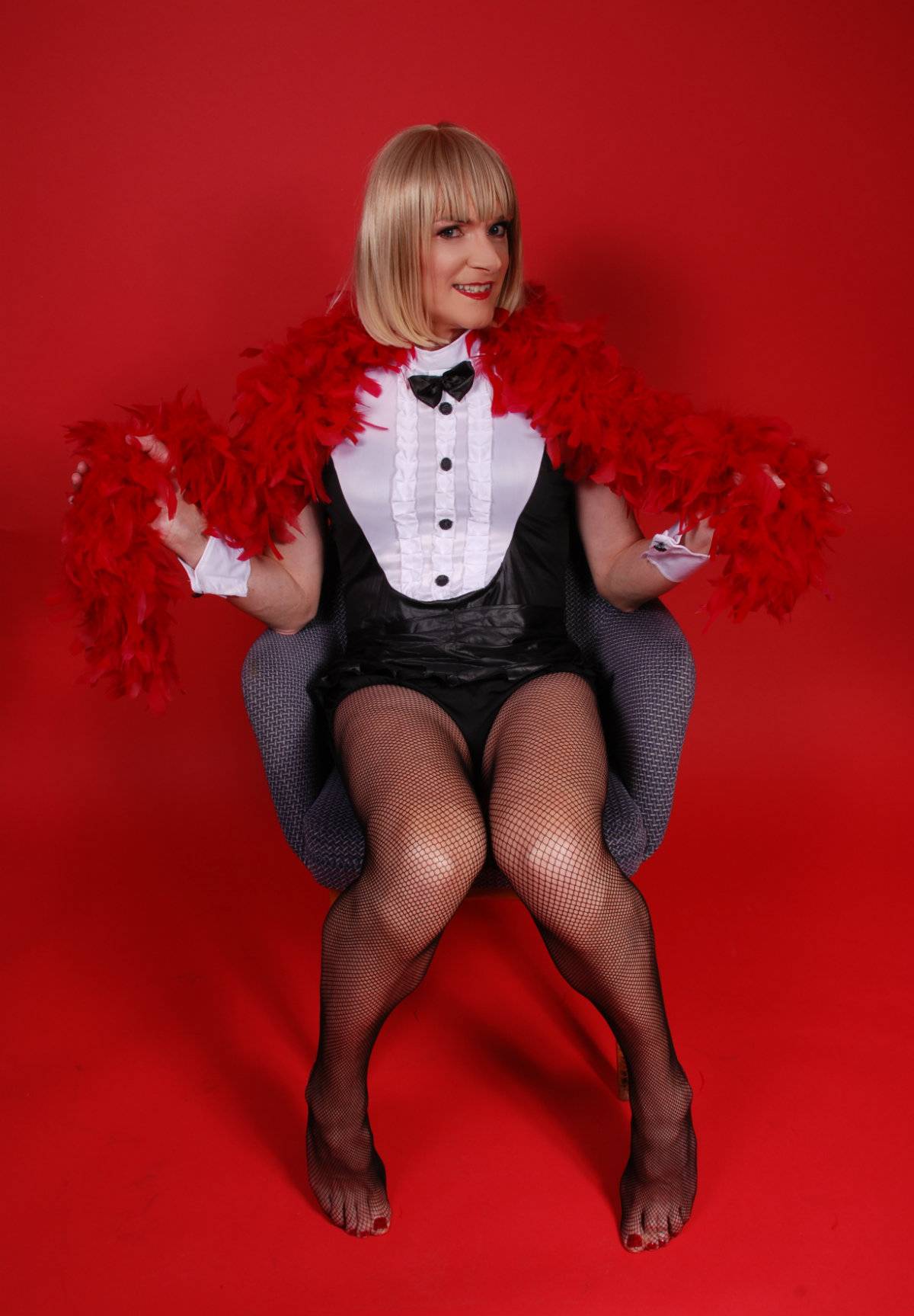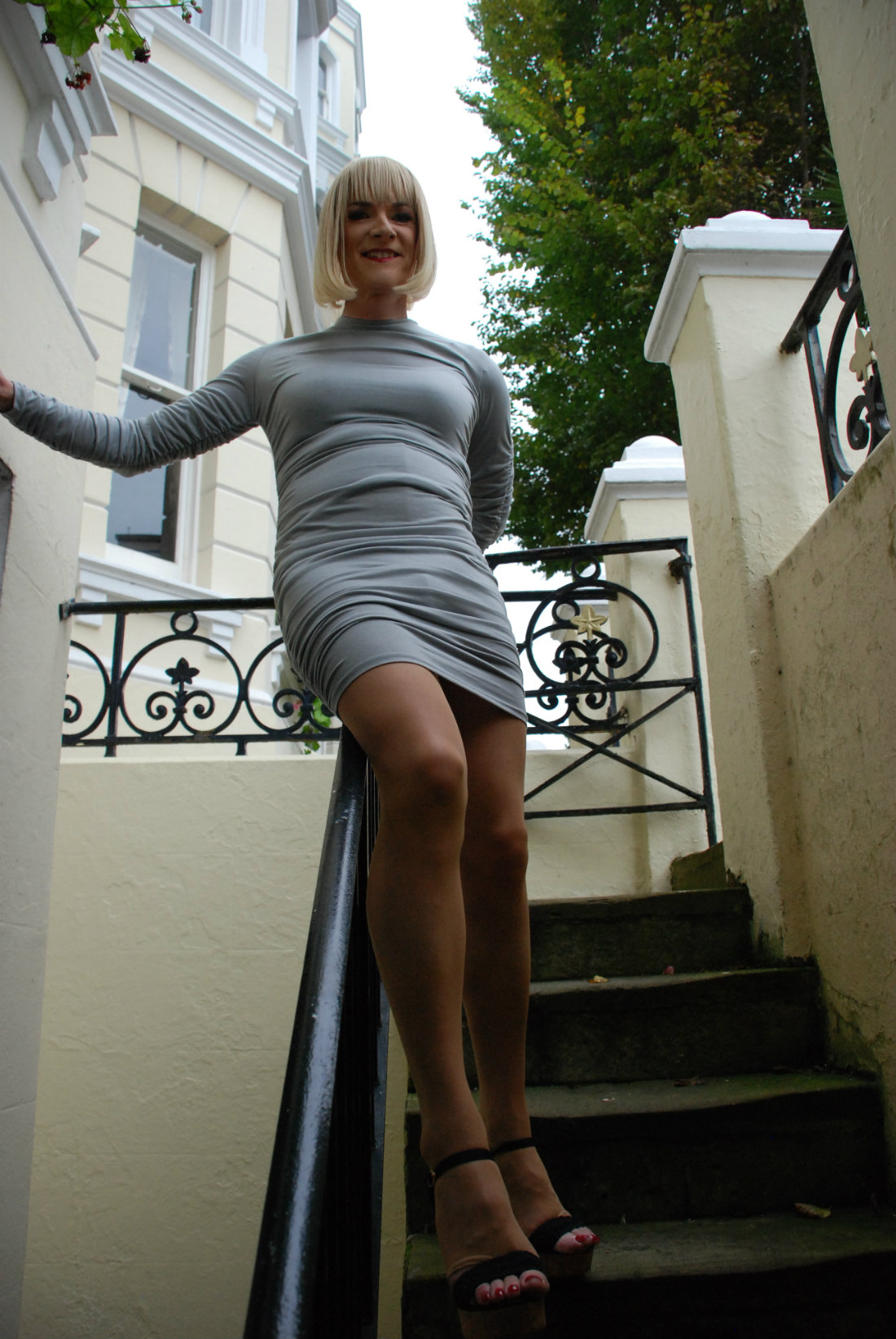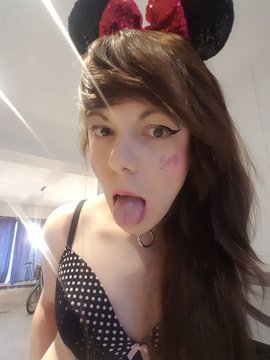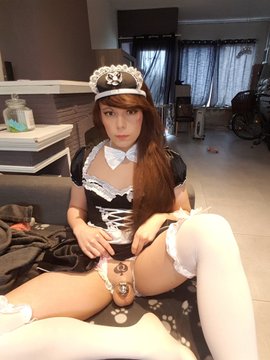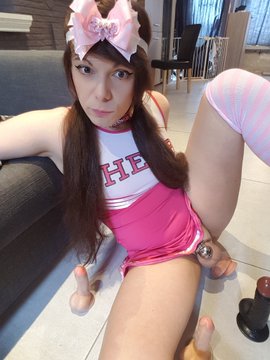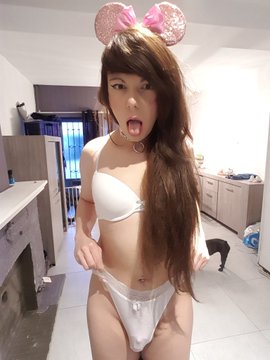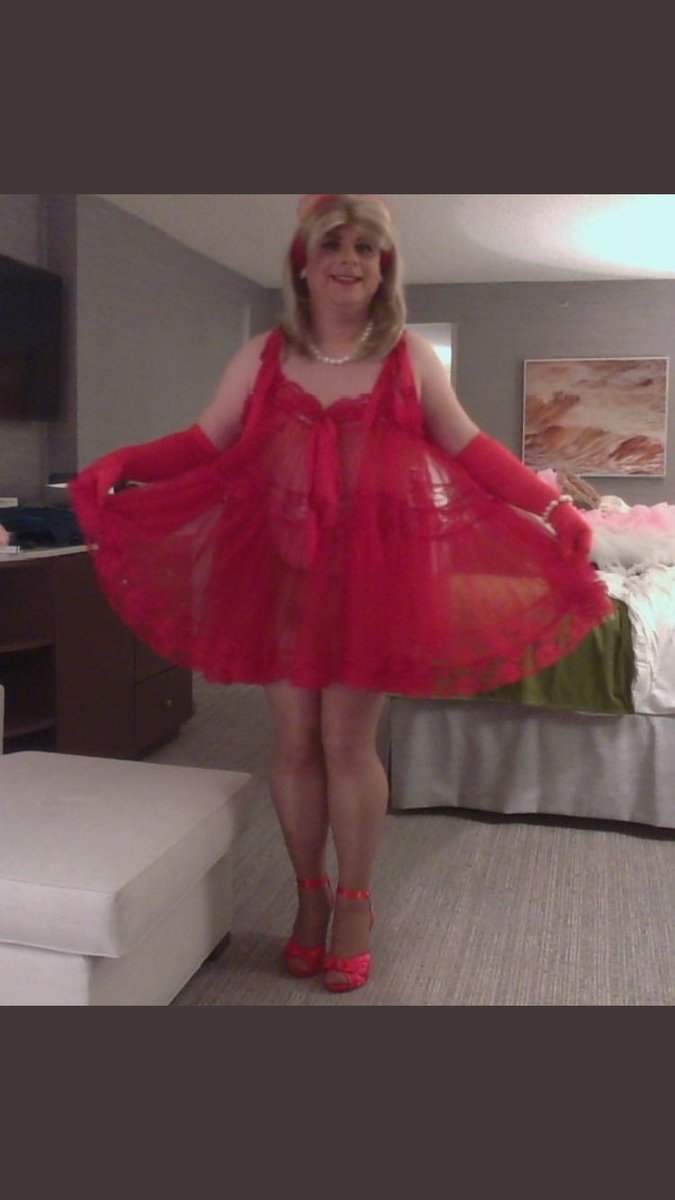 Sissy Tracy Frost @FrostSissy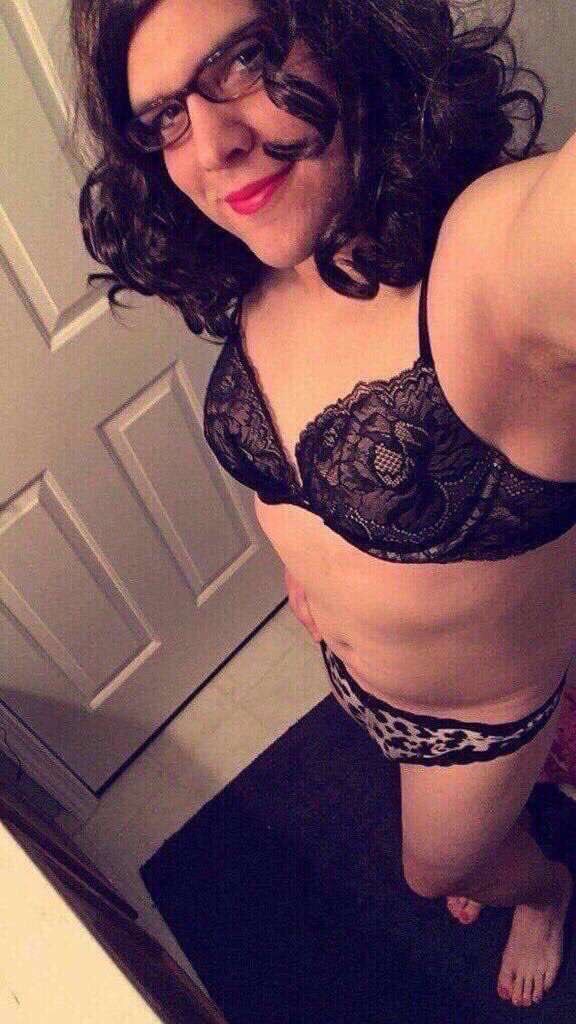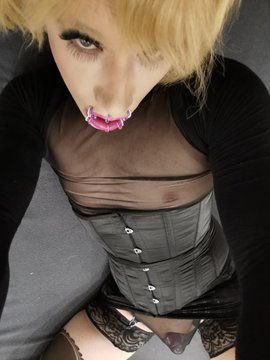 SissyChastityCindy - Expose WEB SISSY SLUT!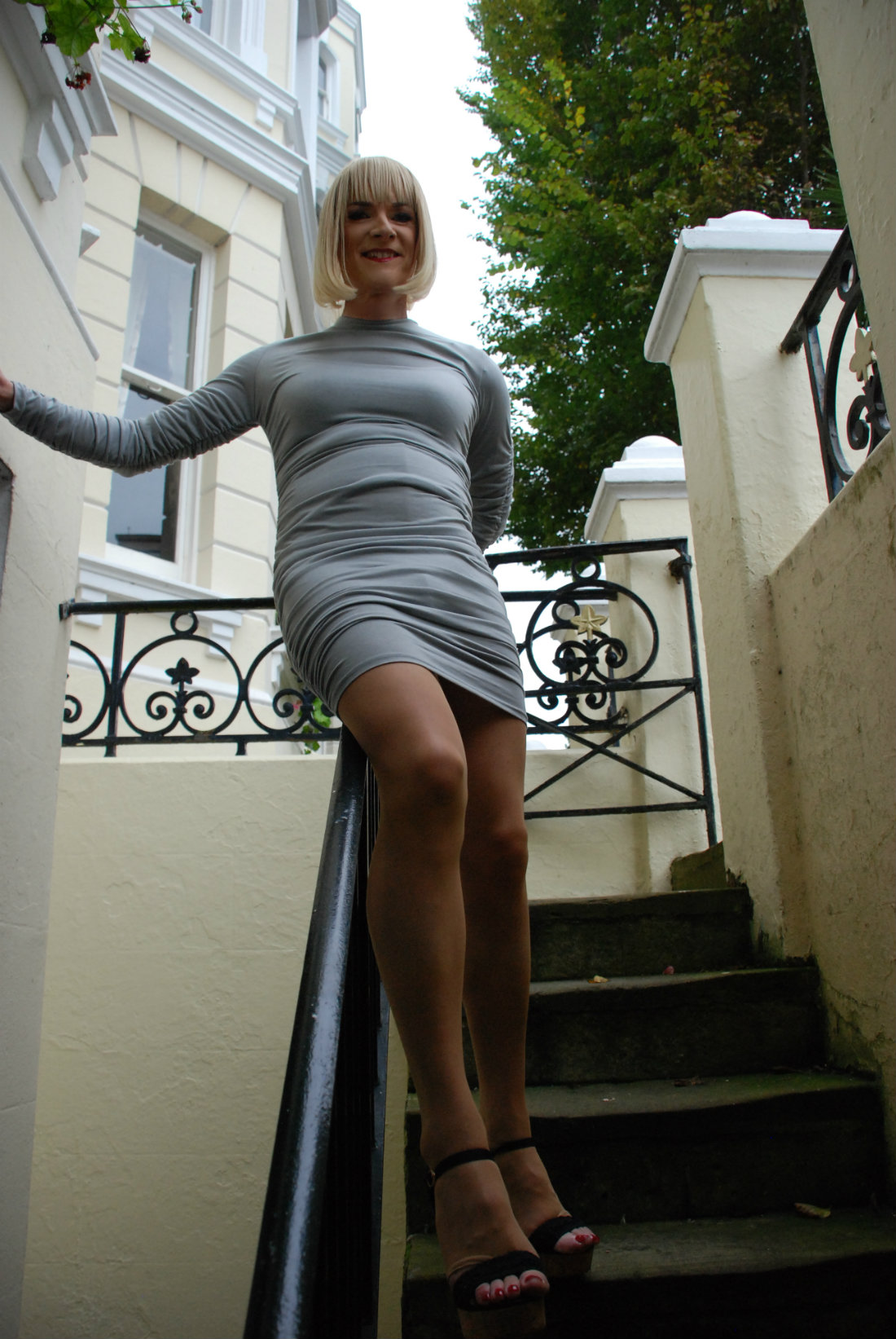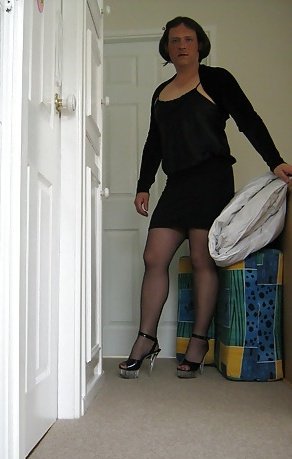 oldmarriedsub @oldmarriedsub
Sissy Jamiee @missjamiecd1
We are currently adding more Sissy's to our Contest Gallery..
WINNERS WILL BE PICKED AFTER ALL THE CONTESTANTS HAVE ENTERED.  CONTEST ENDS 2021
The more you Like The more you Share The more Exposure everyone gets!
Making the graphics loading the pages!
Thank you!