Above clitty courtesy of Sissy_Karen 
SPH Photos Submit your photos To ExposeAsissy 
SPH: Tiny, Tinier, Tiniest SUBMIT YOUR itty bitty sissy clitty
AnySisFag starts us off with her itty bitty clitty!
Click on each photo to see each sissy -  beta bottoms twitter name!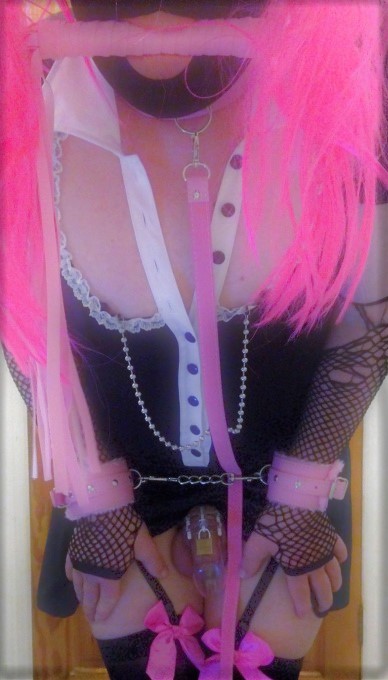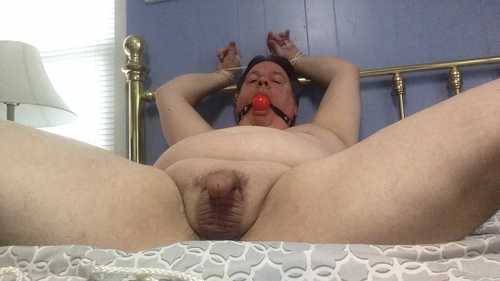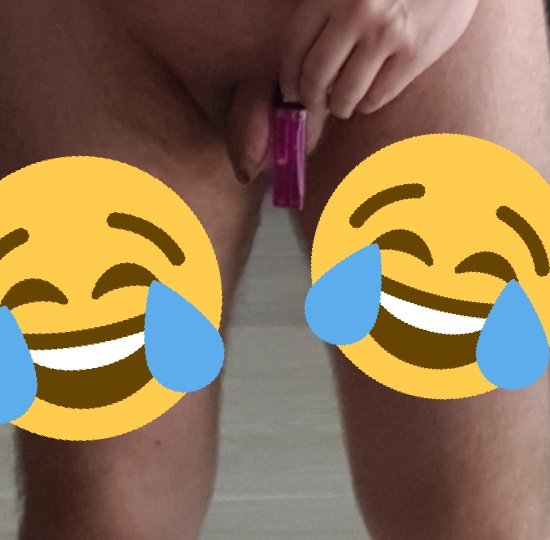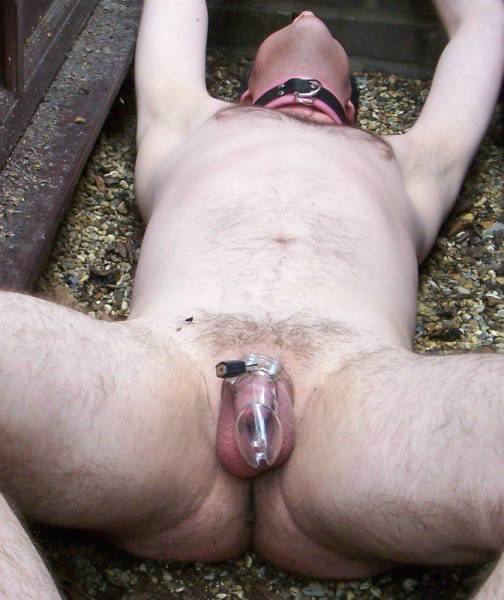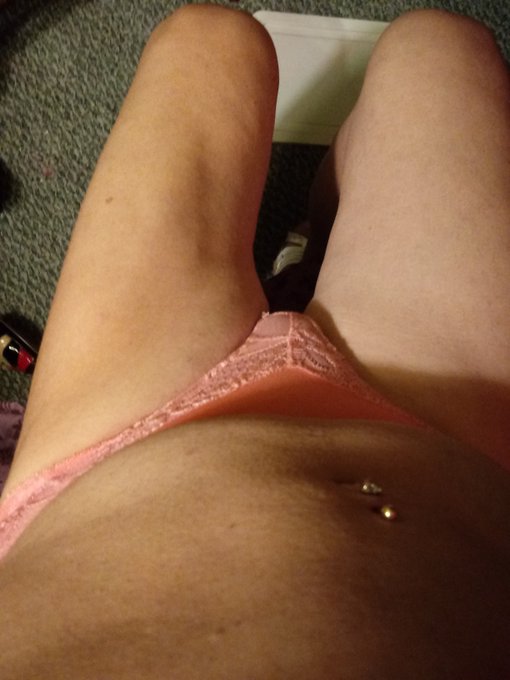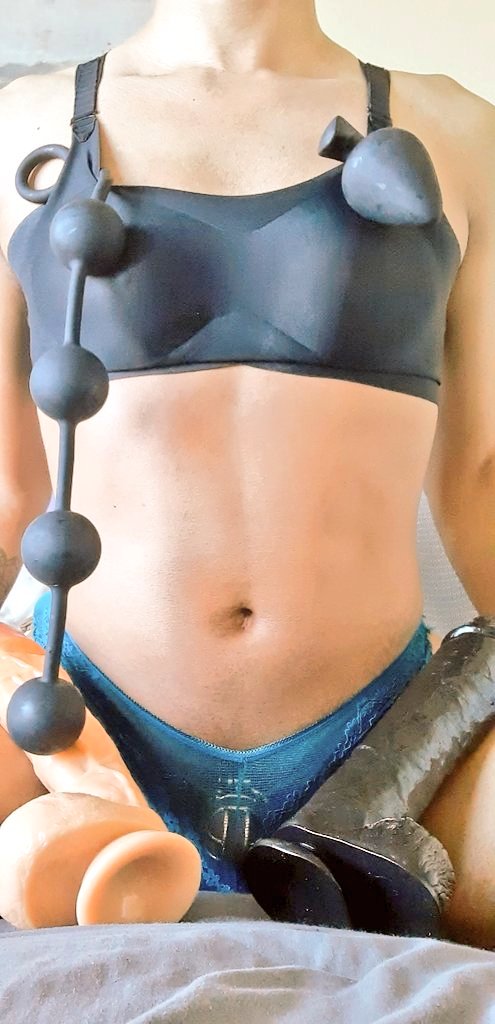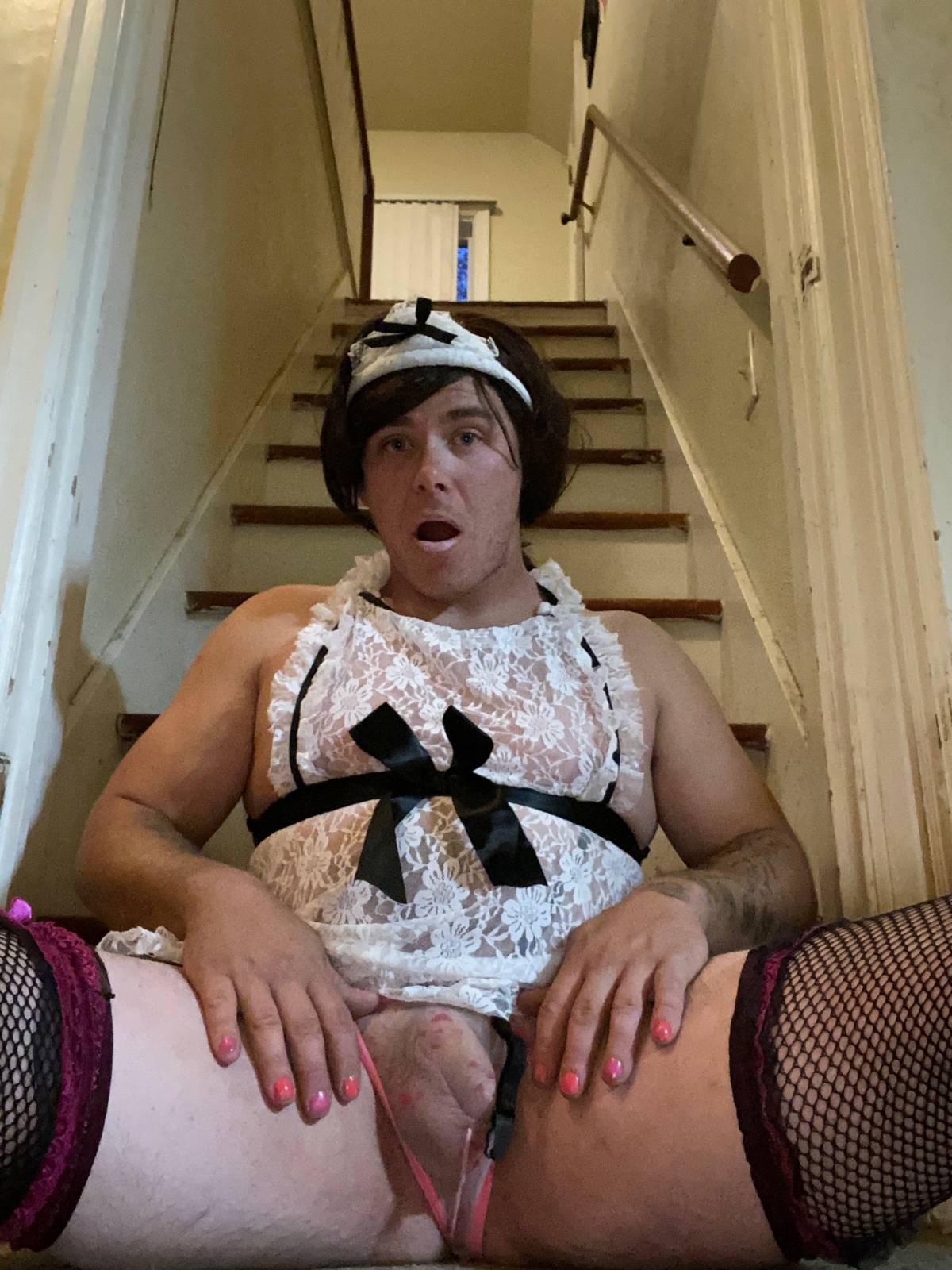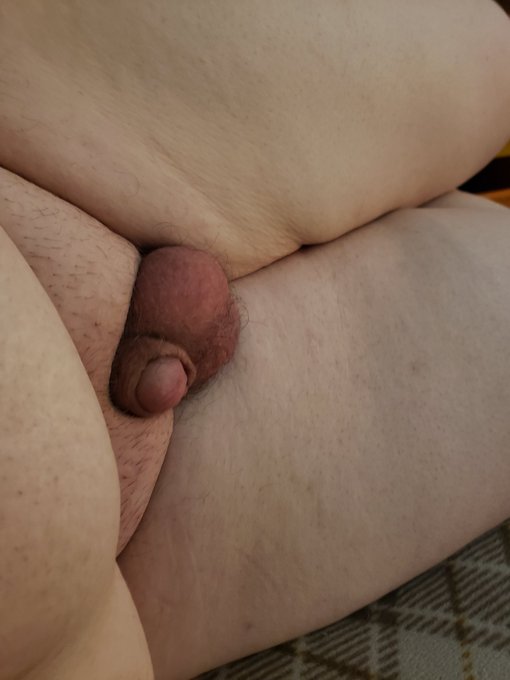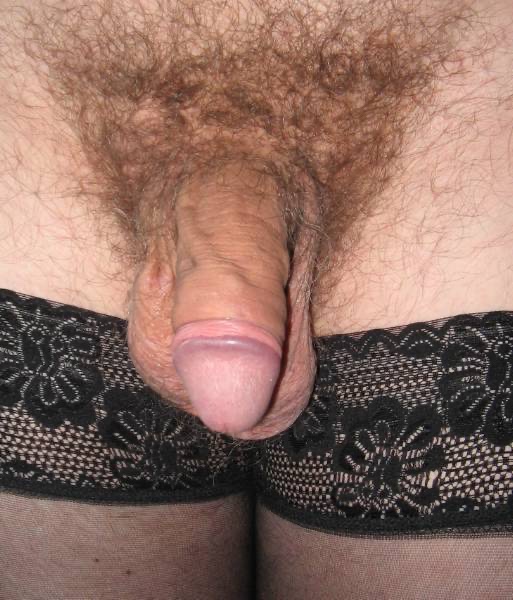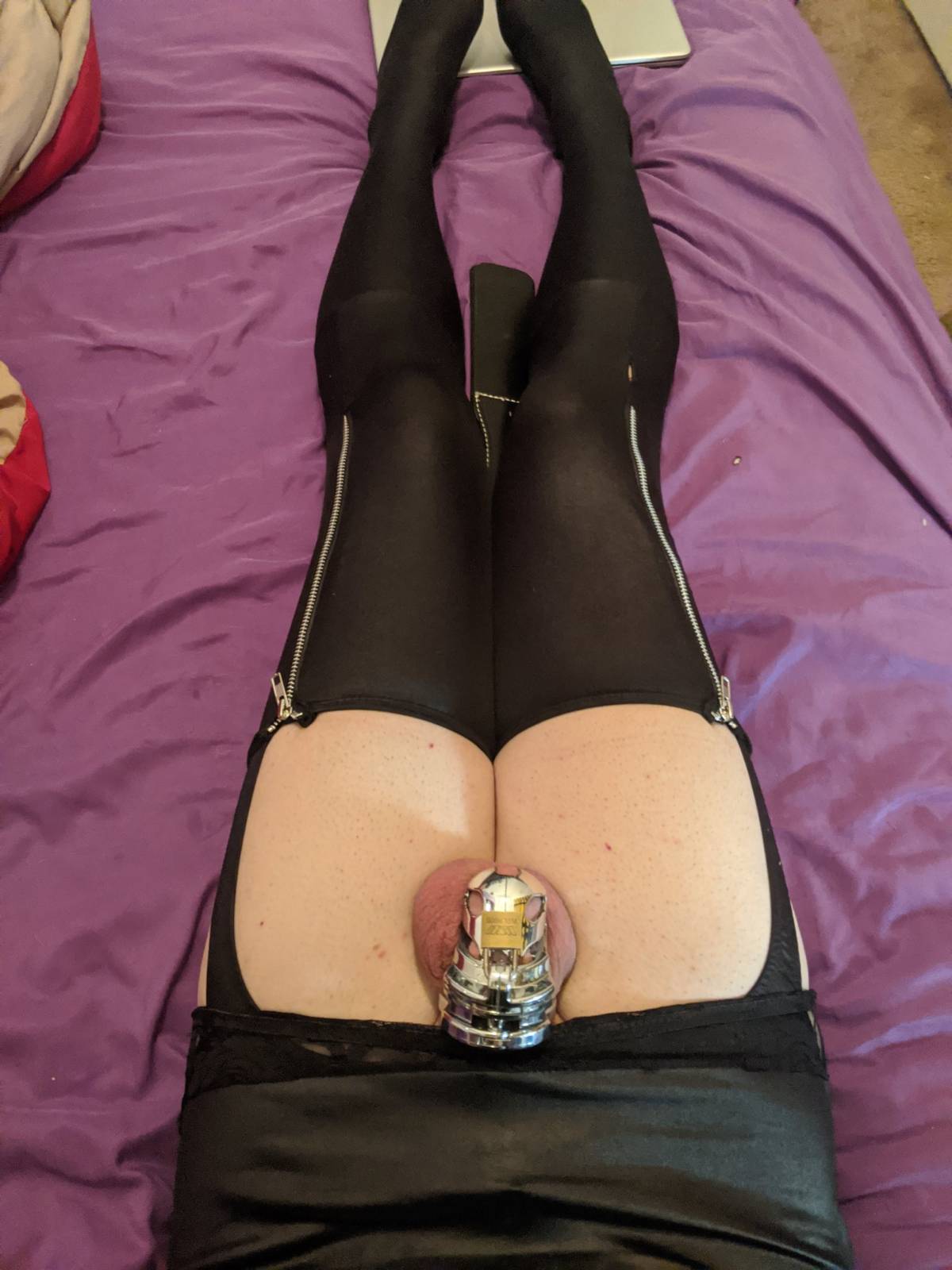 Alice S. Crystal @Alice_ofCrystal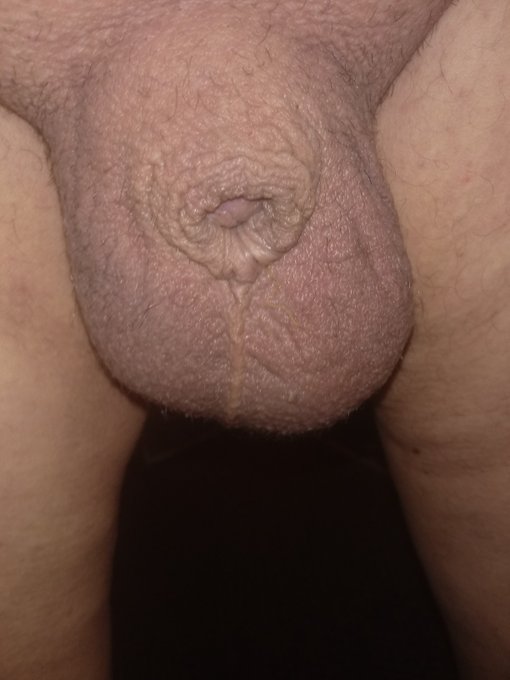 April Nicole Tucker @NicloeApril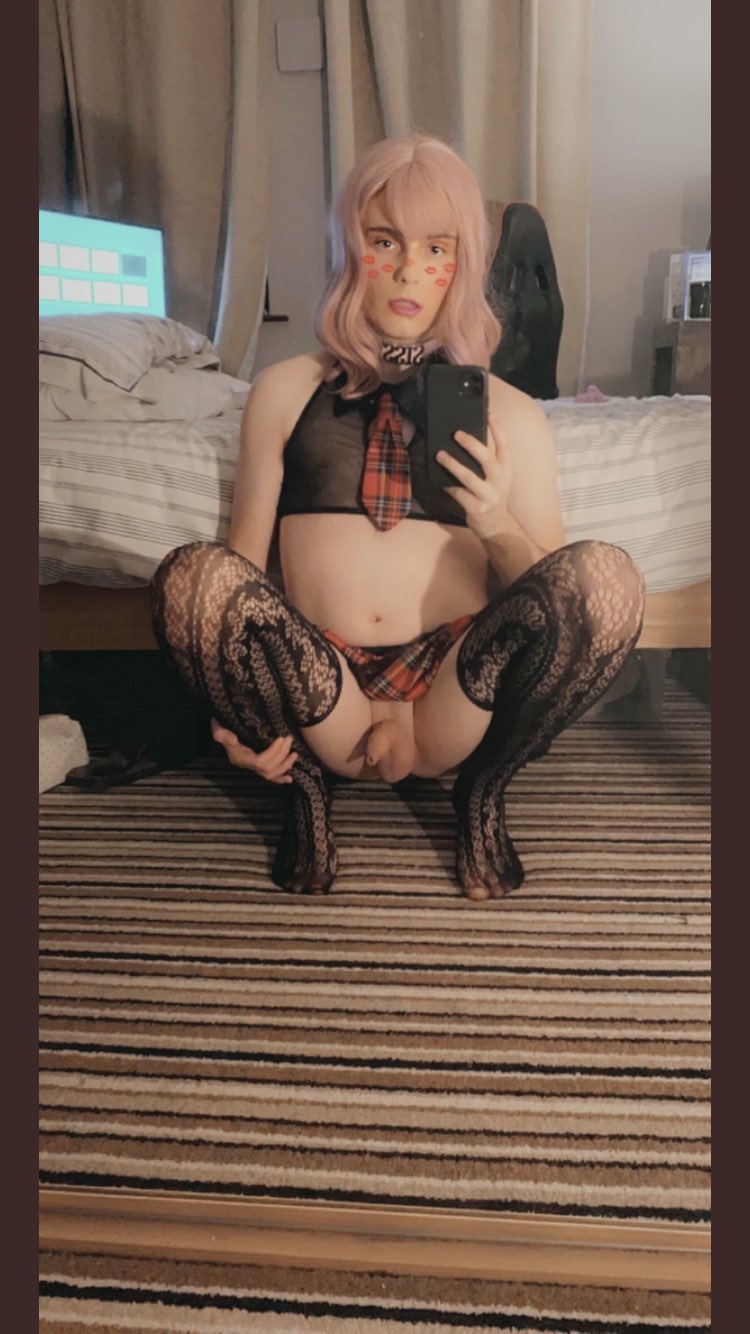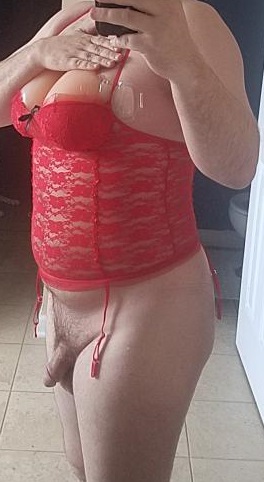 Blooming White Sissy @LostRabbitHoles
We are currently creating adding new photos for this section. 
If you don't see yourself above, submit your photo in the clitty tweet provided  below 
https://twitter.com/exposeasissy/status/1308017442925490178. <~ click here to submit your photo
Please stop by again. Thank you for your interest!